Since 1979, d'Argentat has been editing and manufacturing wooden seats and furniture from its workshops located on the banks of the Dordogne River, in the small town of Argentat in Corrèze.
An adventure that is both surprising, unique and exciting for its director Pascal Lapeyre and his team. Holder of the « Entreprise du Patrimoine Vivant » label, d'Argentat strives to perpetuate a particular sense of quality "made in France", a marriage of tradition and innovation in the service of creation.
1979
Creation by René Lapeyre
2000
Transfer of the company from René Lapeyre to Pascal Lapeyre
2011
Acquisition of Andrée Putman's iconic house, Ecart International
2019
Acquisition of Charpentier Collections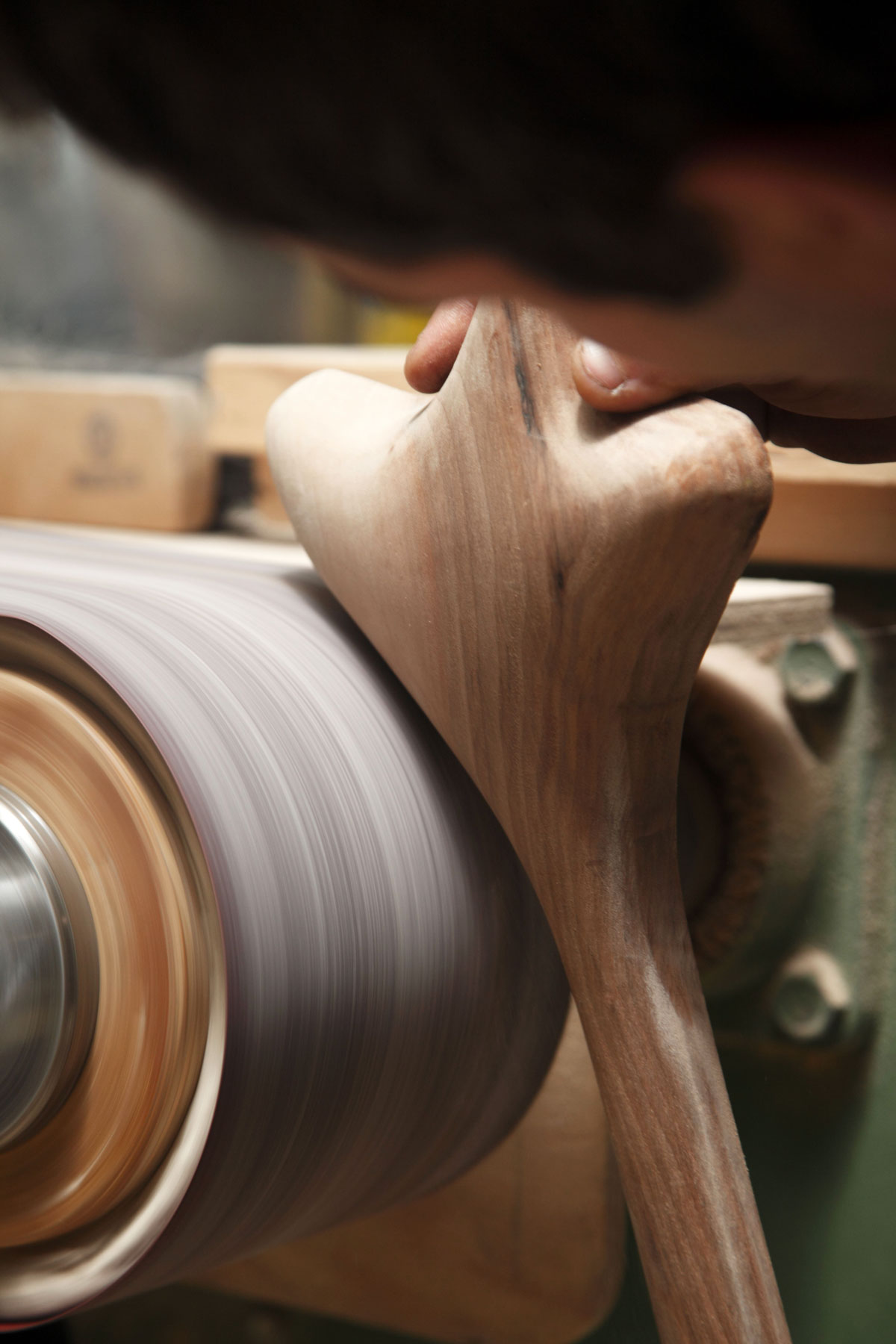 To achieve this, thirty craftsmen and women work in the highest tradition of cabinetmaking, leather upholstery and tapestry to produce sober and elegant French-style furniture in beautiful volumes. Engineers work closely together to implement a score that is dear to the Argentat factory where beauty never concedes to comfort.
In addition to the pieces available in the catalog, all shapes, contemporary, modern as well as classically inspired, can be made to measure in our workshops to satisfy the desires of individuals as well as those of decorators, architects and interior designers. The manufacture implements a know-how of high quality to serve the most ambitious projects thanks to the internal control of the manufacturing process.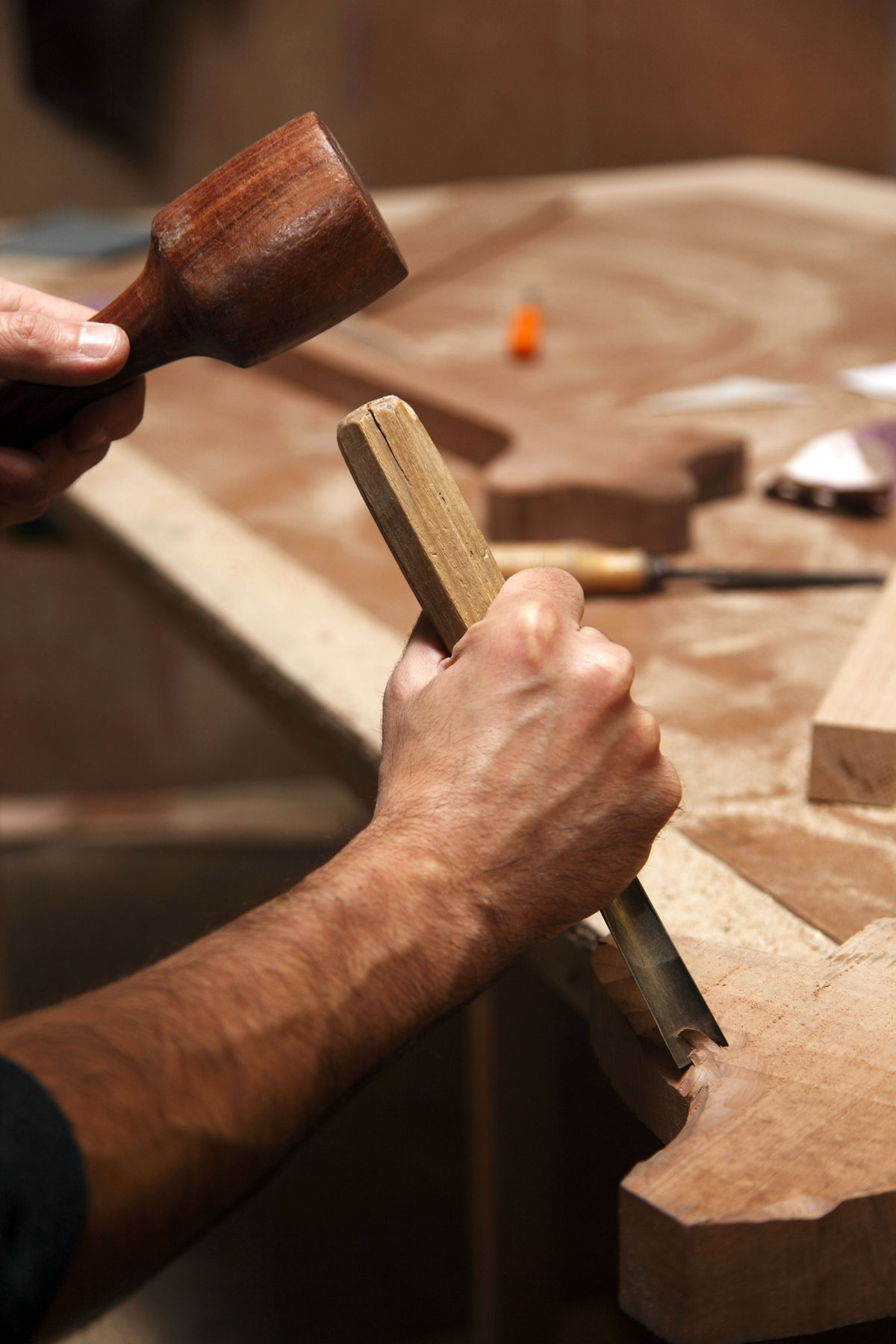 THE WORKSHOP
The workshop covers an area of 35,000 m2, of which 6,000 m2 is covered. Three buildings are set aside for the storage of foams and another for their transformation. A huge workshop carries out the following steps: woodworking and wood surface treatments, storage of semi-finished structures, assembly, laying of foam, cutting and quality control of skins and fabrics, and tapestry work. Then comes the phase of packaging with a rigorous control of the protection and water-proofness, as well as shipping conditions.
Our highly qualified staff is constantly updated with the latest techniques in all the traditional crafts of our trade such as: prototypists, cabinetmakers, tapestry makers, model makers, seamstresses, and varnishers.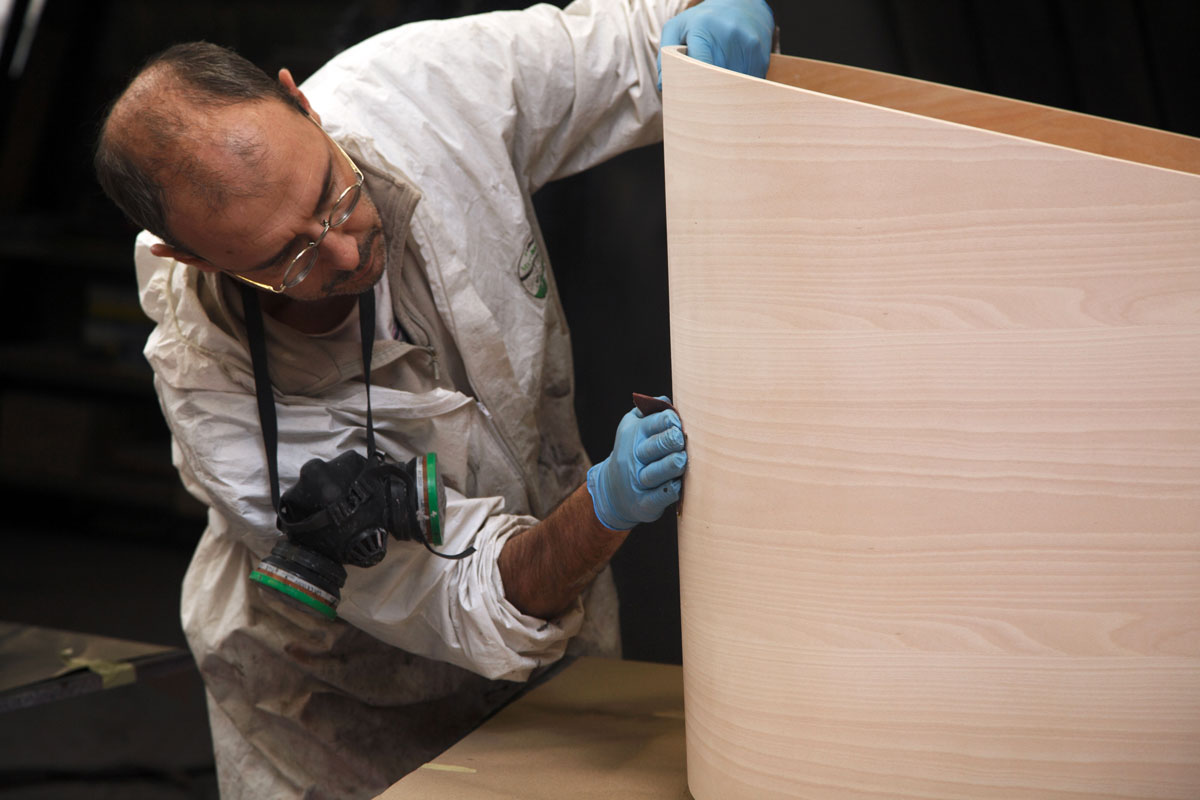 The workshop has unique assets with the most efficient and innovative tools at its disposal, which are constantly adapted to the demand. D'ARGENTAT excels in working with local woods, beech, oak, ash or walnut, as well as with exotic woods from ebony to wenge.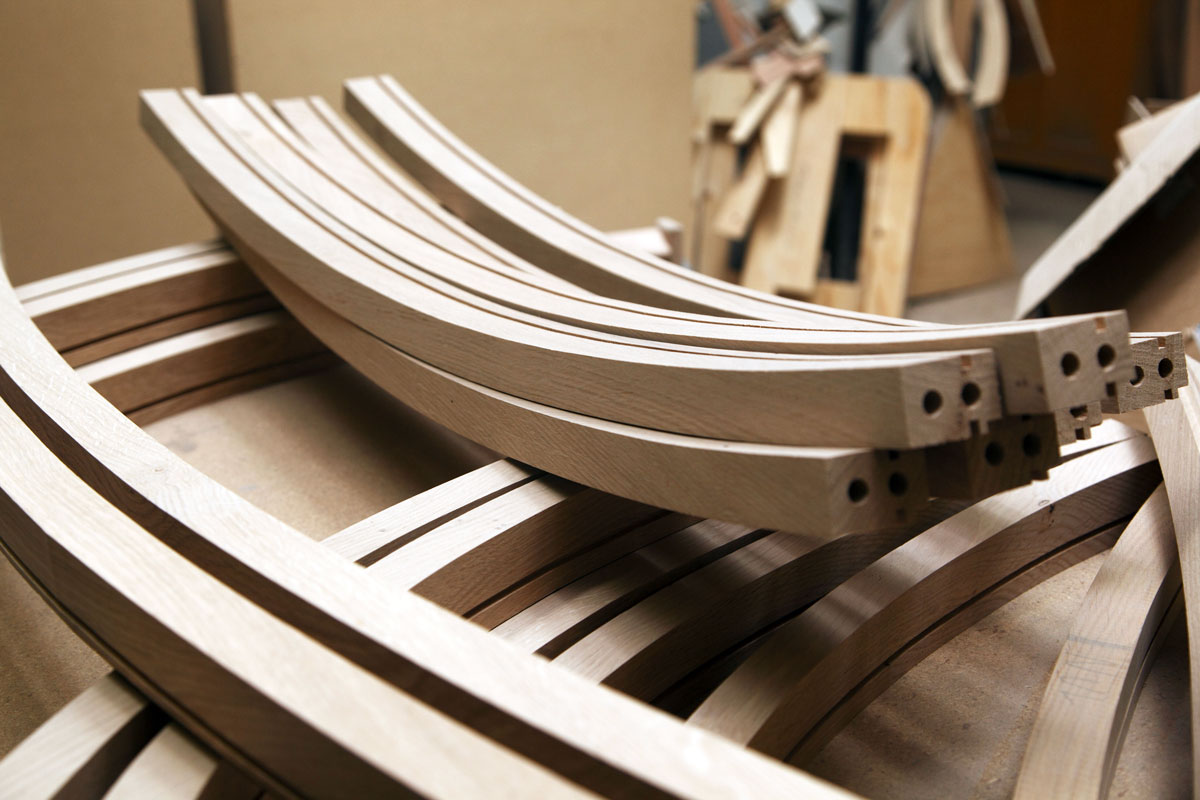 The workshop successfully meets the most complex demands, whether it is a question of working on a massive structure or, on the contrary, of extreme finesse, or even the use of carbon cloth, 3D fabrics or silks to upholster a sofa. The workshop also perfectly masters the notions of comfort according to all the legal norms enacted by the different countries to which we export.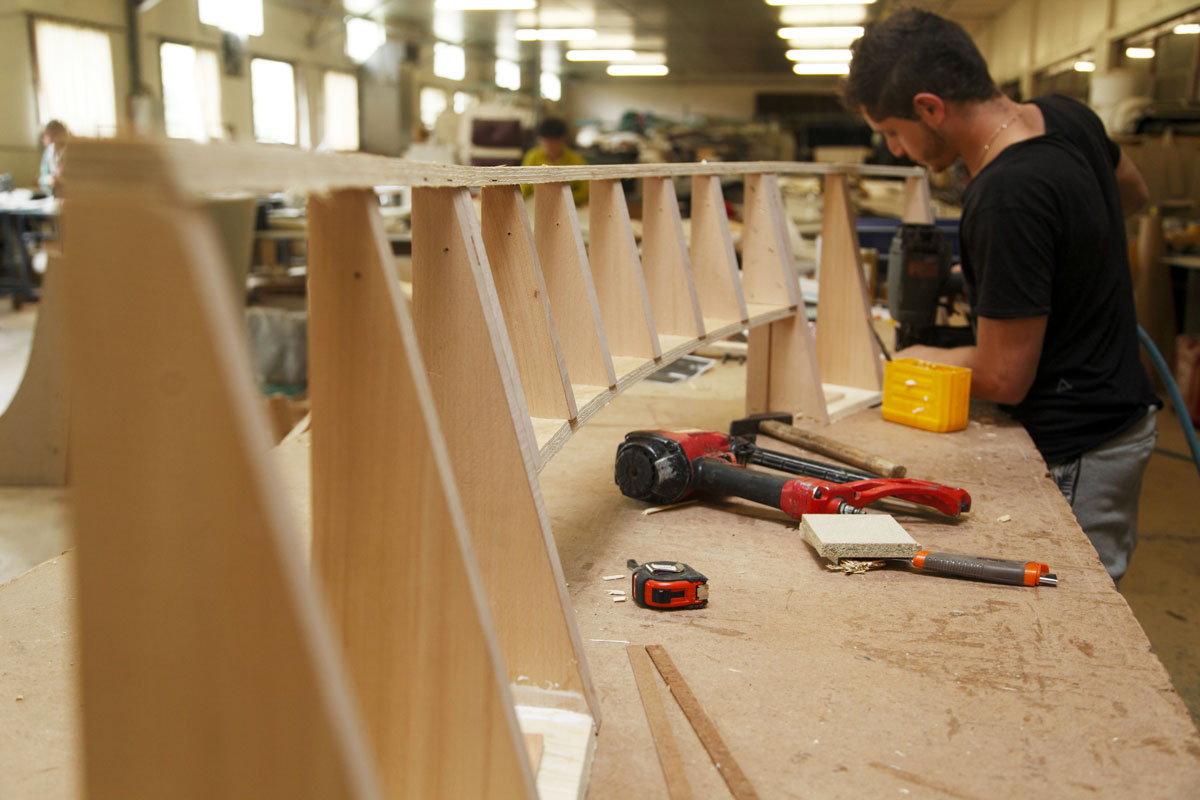 There is no project that d'Argentat cannot satisfy, from the unique piece to the series of several hundred pieces. With always the intention to give back to the furniture its patrimonial value, a value which takes its roots in an authentic approach, with the closest of the artisanal tradition and which all the team defends with ardour.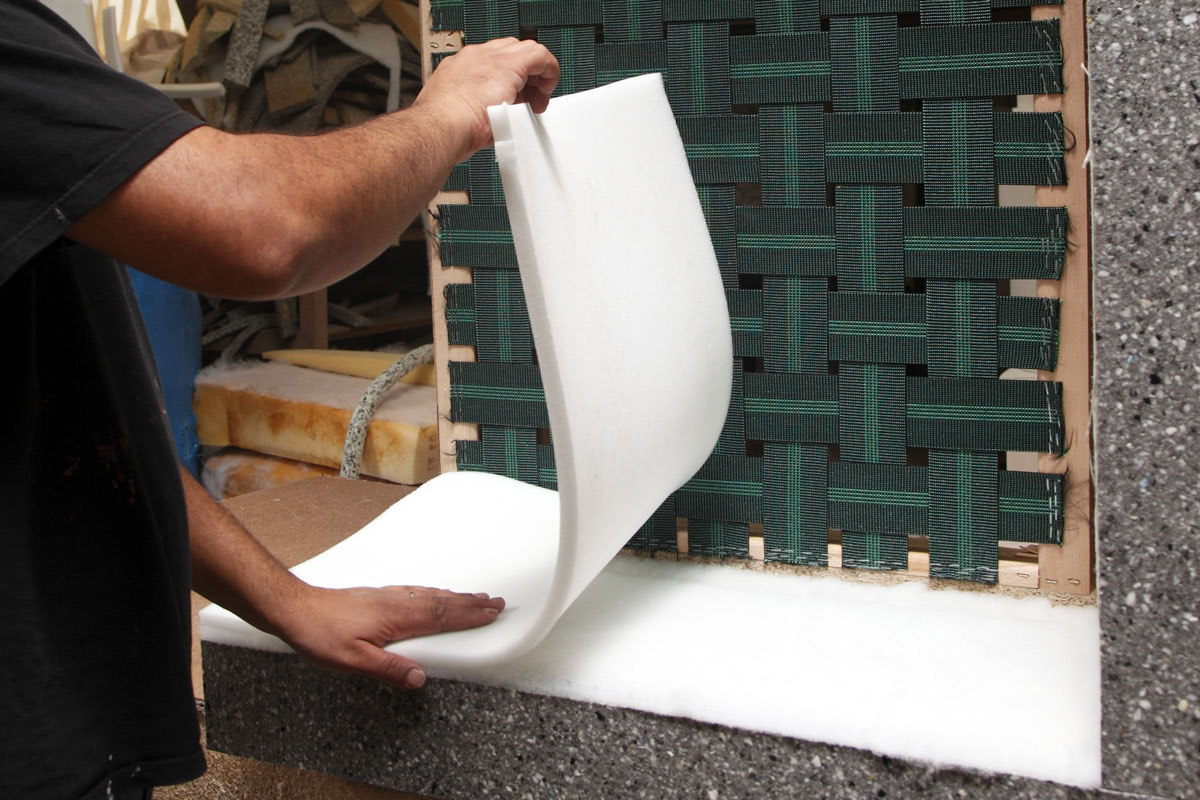 Hotels, community and luxury residences: compliance with safety standards. From its very beginnings, D'ARGENTAT Paris has been manufacturing "custom made" products specific to hostelry,local governments and to places open to the general public. Being present on the largest sites requires a point by point response to hostelry standards and to carry out scrupulous controls on each element that will comprise the furniture.
Over and above the sturdiness, particular attention must be paid to the choice of materials: water-proof and fire-resistant varnishes, M2 classification foams, wadding, cloths and M1 fabrics, foams and suspensions for intensive use, etc. Moreover, D'ARGENTAT Paris has chosen to comply with the requirements of European and British legislation in matters of quality/security.
OUR VALUES
Sensitive to the environment and the well-being of human beings, we wish to be part of a sustainable development approach. We recycle: our foam, our wood, our cardboard, our packaging and steel. All our creations are upgraded in order to have the best comfort by changing the covering. Our raw materials do not use any pollutant, the woods are PEFC certified in order to guarantee the respect of an ecological balance. We favour local development, local hiring and we mainly employ local people.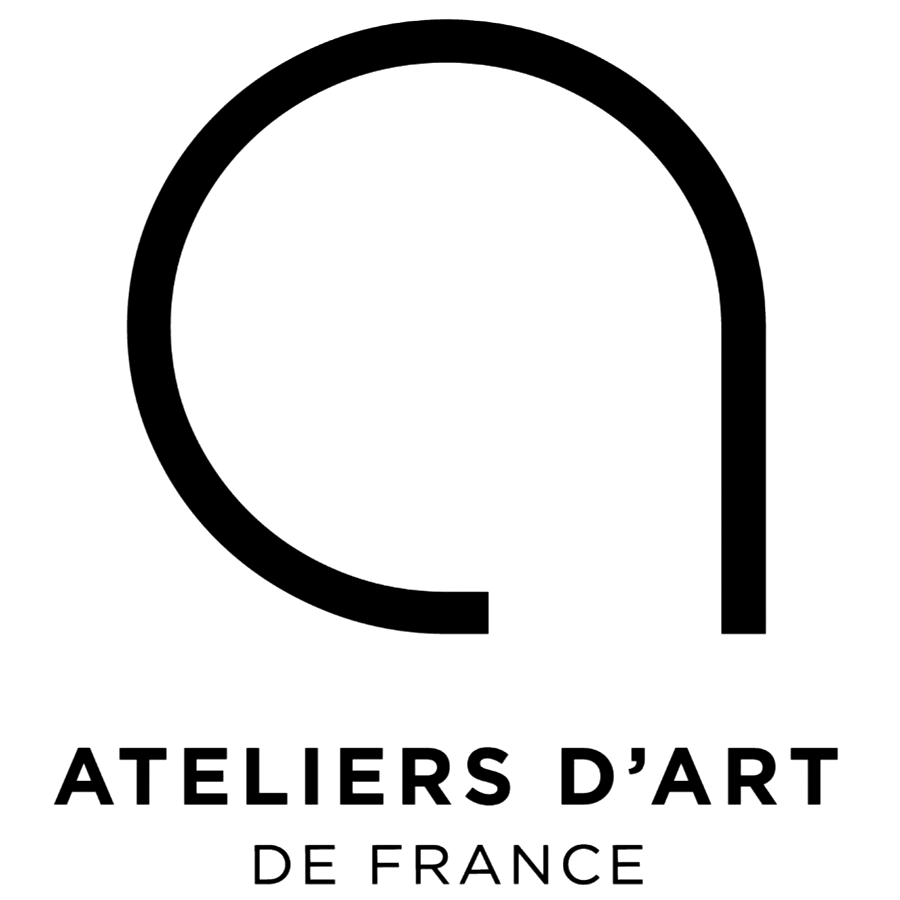 Ateliers d'Art de France represents more than 6,000 craftsworkers, artists and craft companies. The objectives are to enhance, represent, safeguard and support the economic development of craft professionals.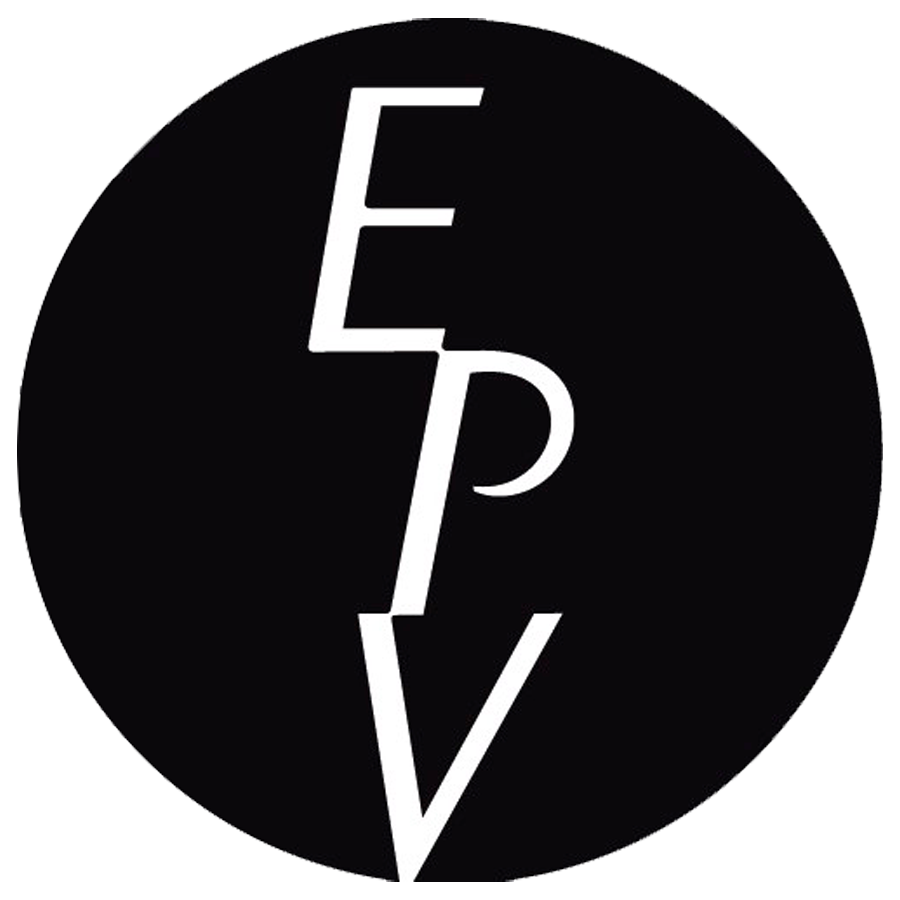 The Entreprise du Patrimoine Vivant (Living Heritage Company, or EPV) label is a mark of recognition of the French State, put in place to reward French firms for the excellence of their traditional and industrial skills.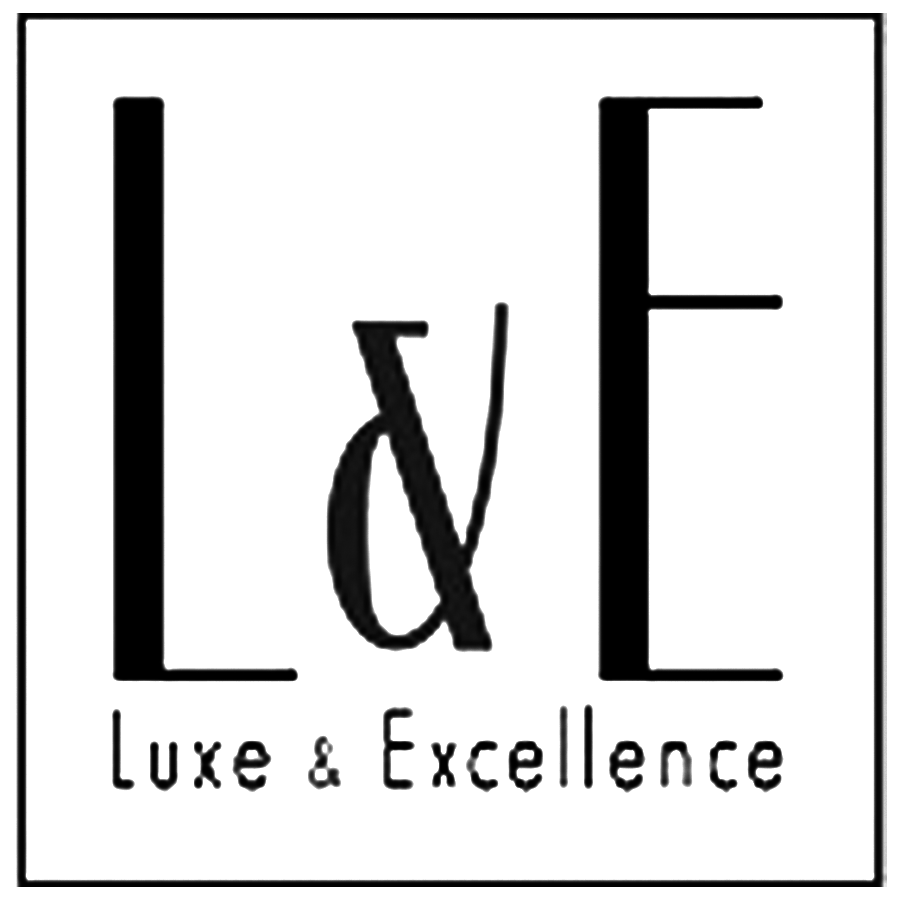 Luxe & Excellence aims to bring together committed, forward-looking firms, based in Aquitaine, Limousin and Poitou-Charentes areas, with a view to working actively together.