The manufacture successfully responds to the most complex requests, whether it is a work on a massive structure or, on the contrary, an extreme finesse or the use of carbon cloth, 3D fabrics or silks to upholster a sofa.
Do you have a custom design need? Please contact us.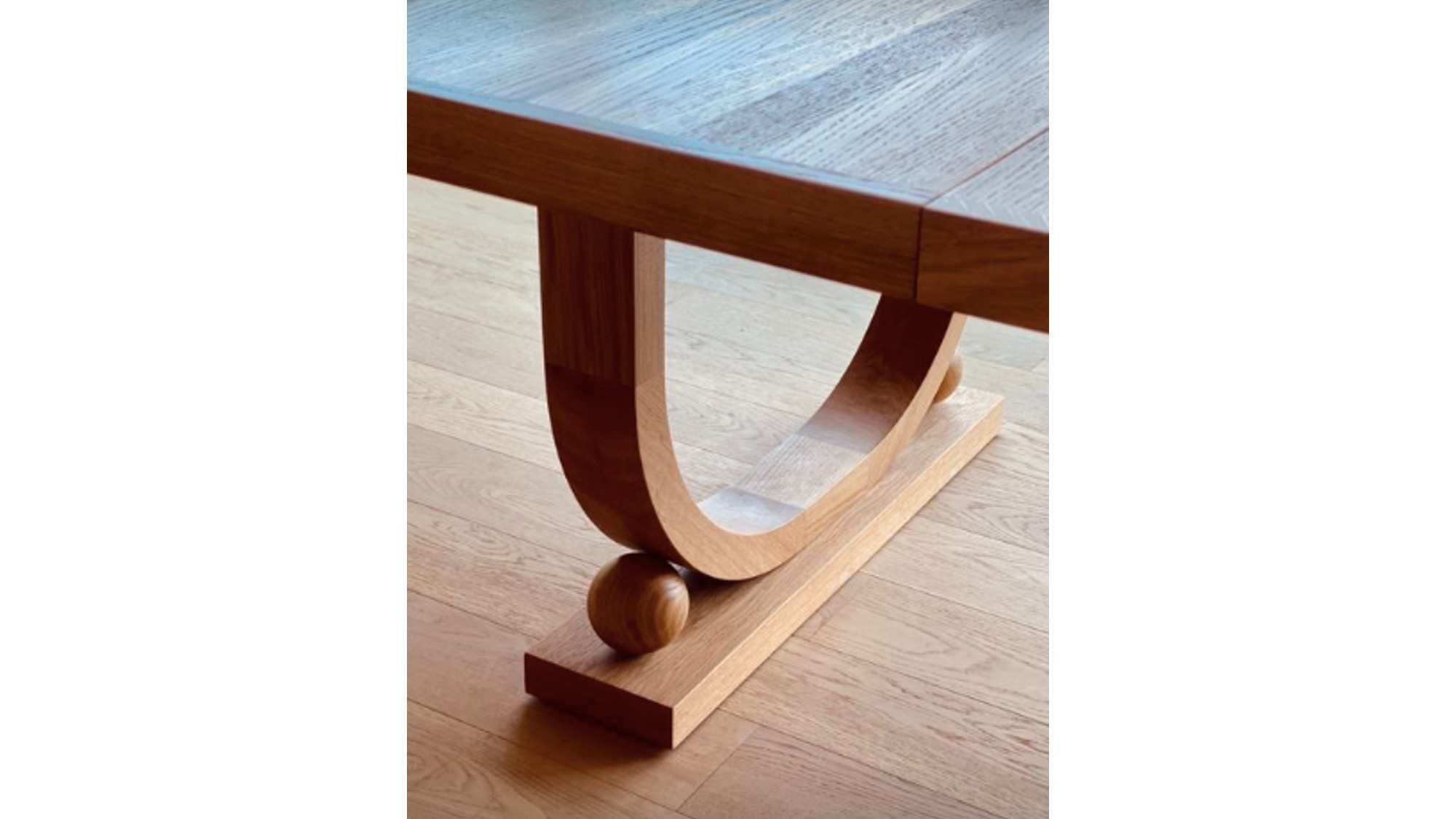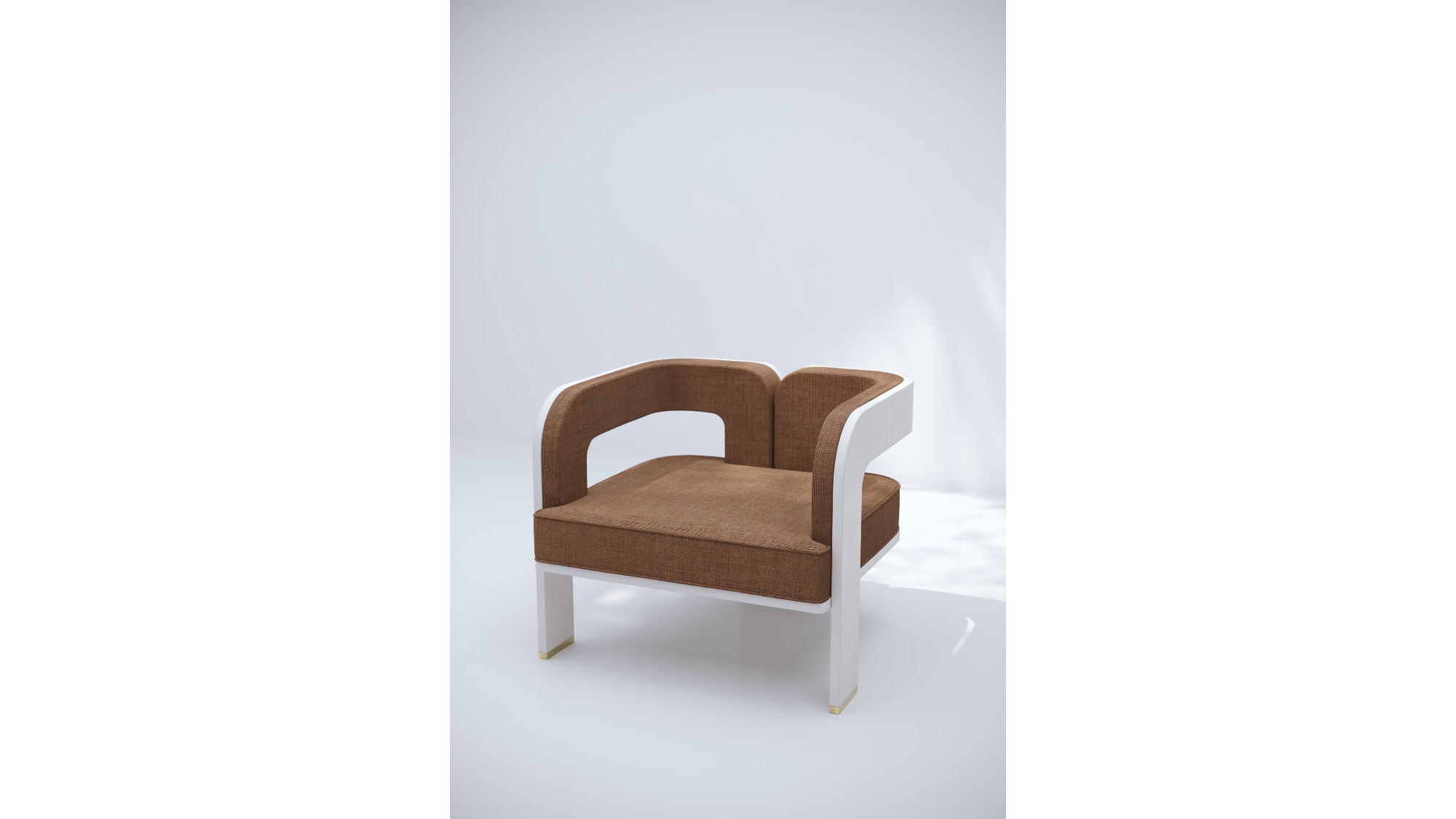 Client: Marion Agnel-Guidoni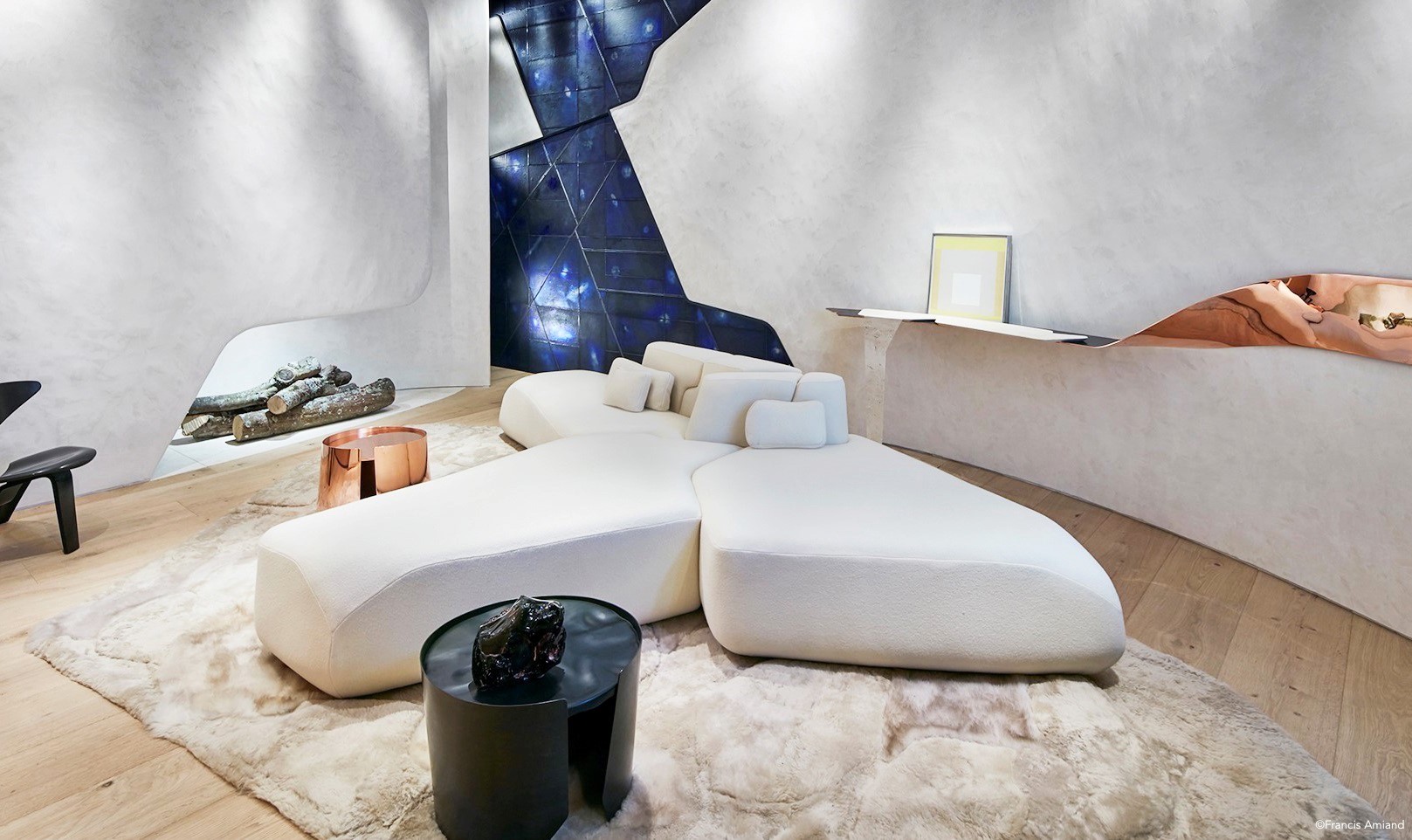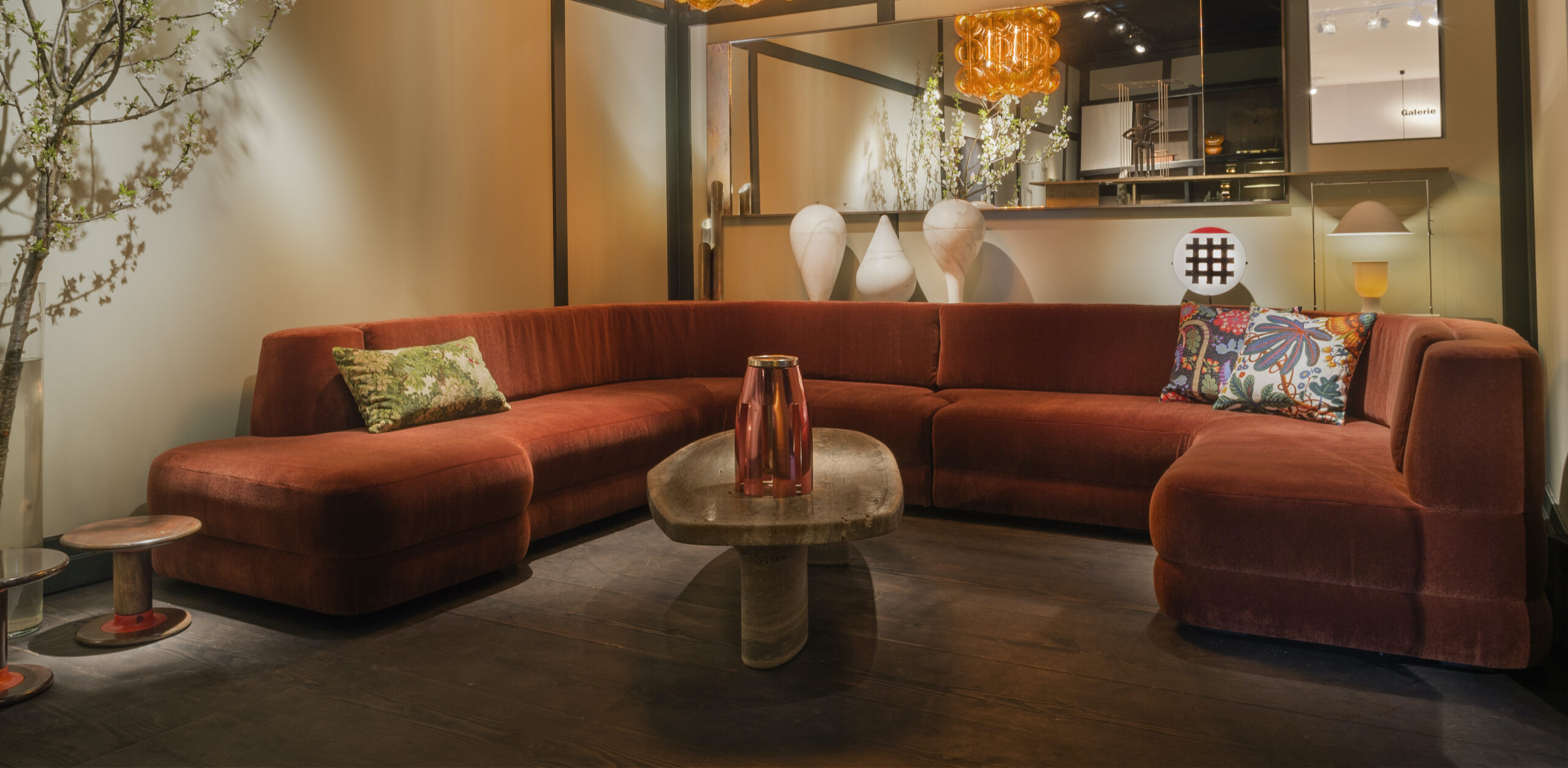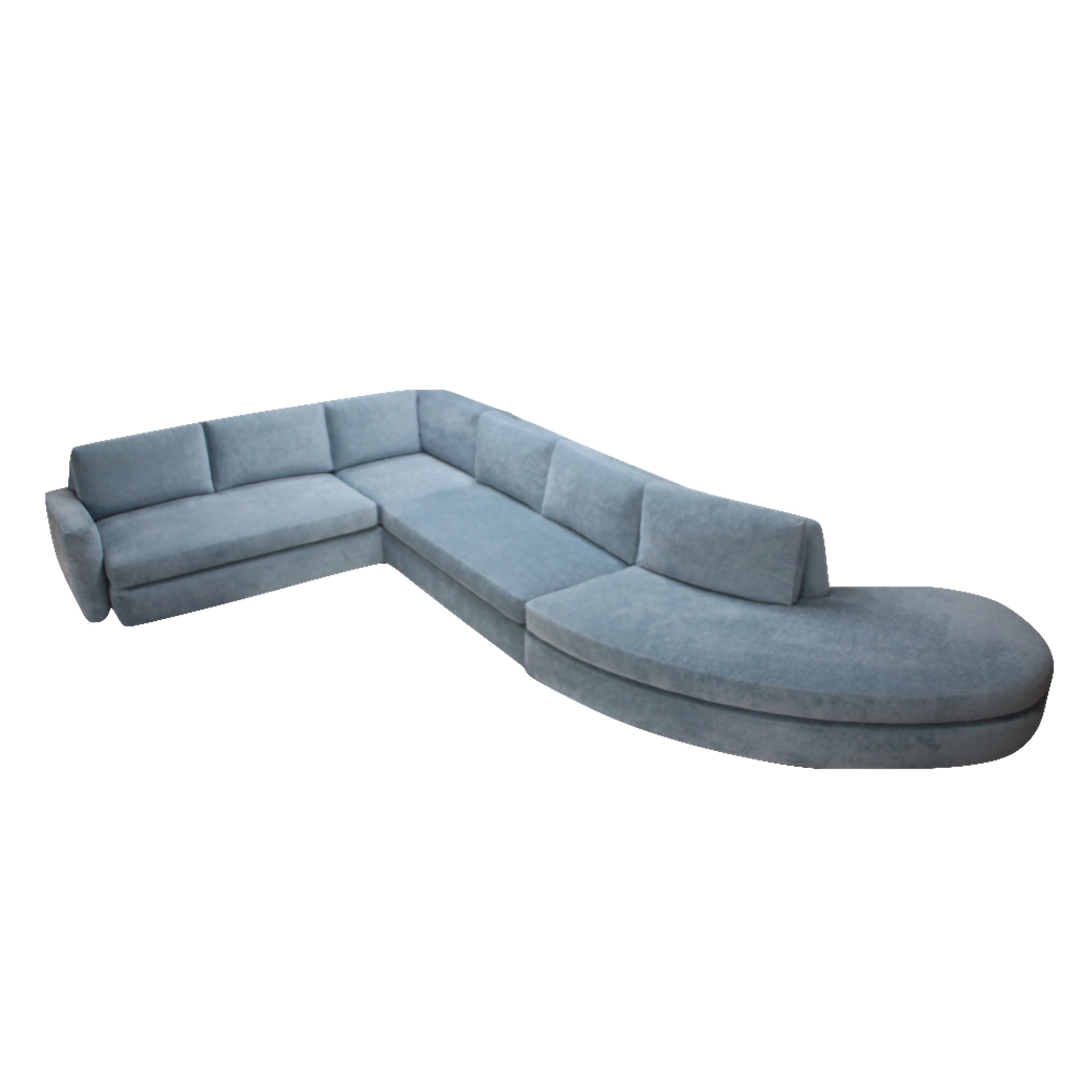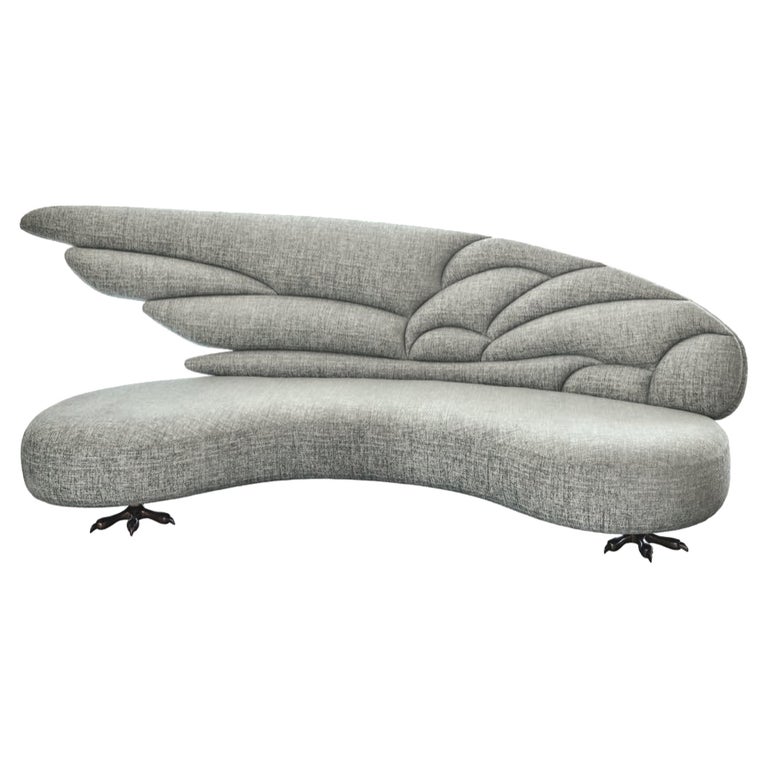 Client: Création Émilie Lemardeley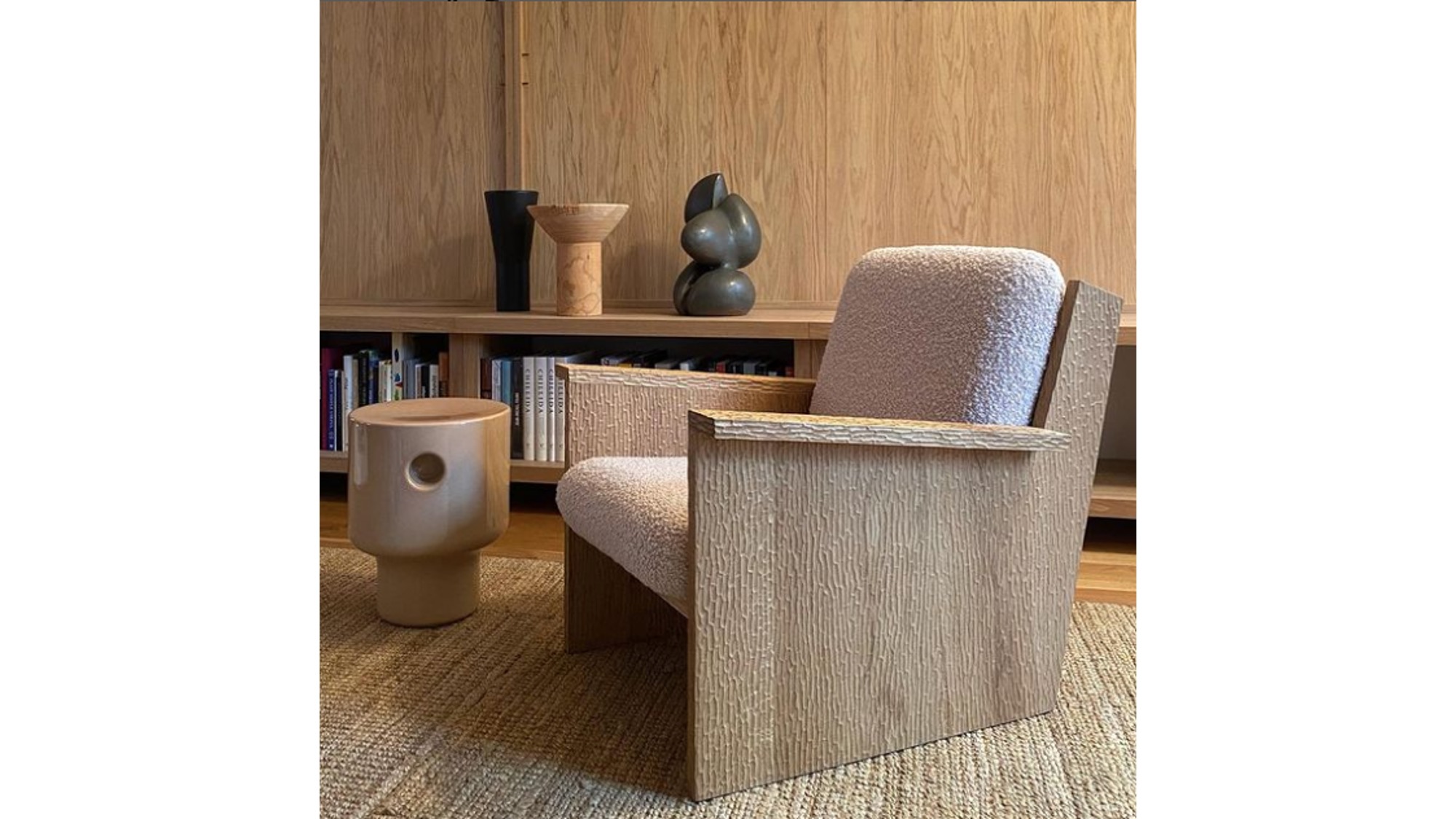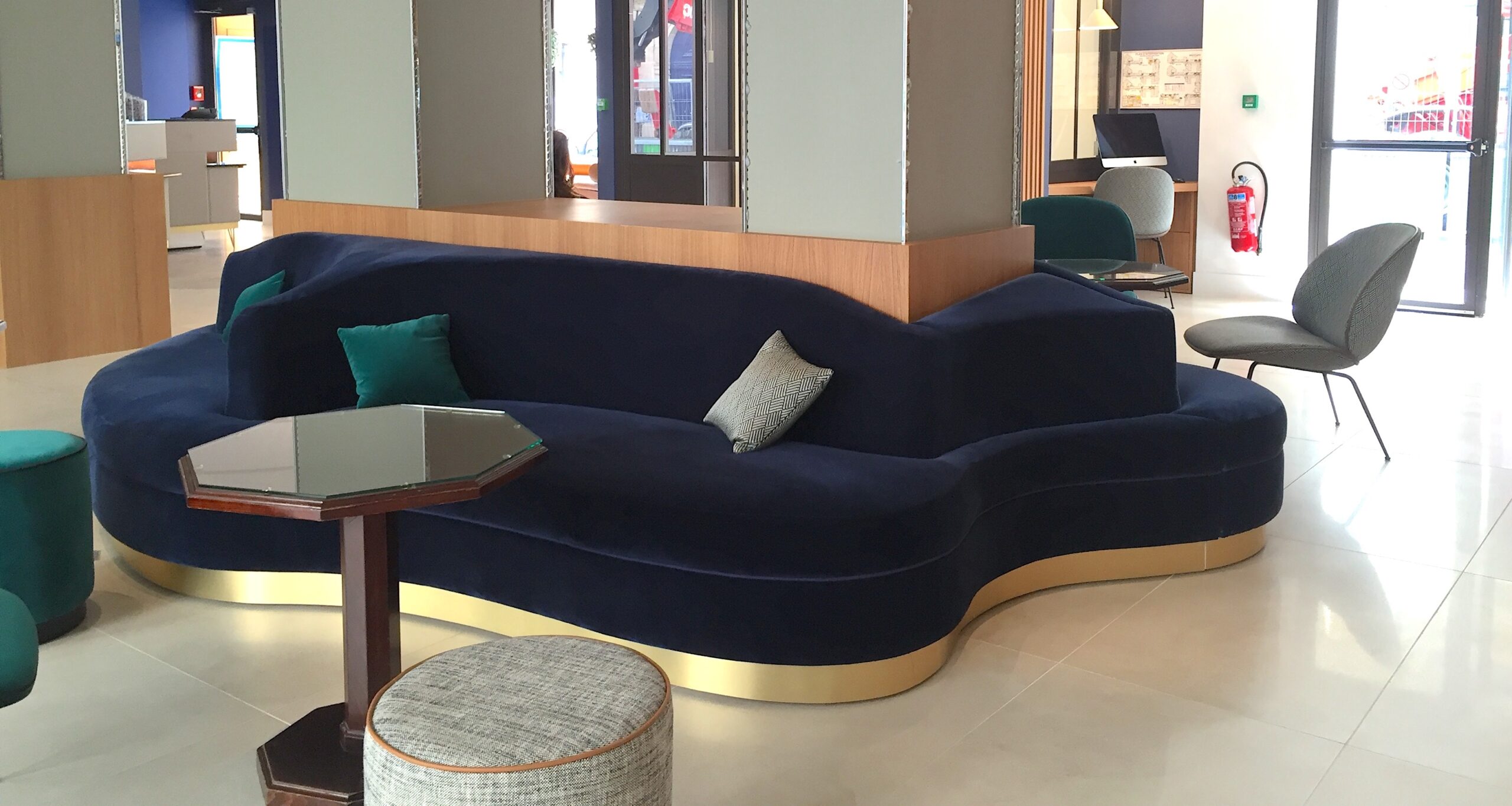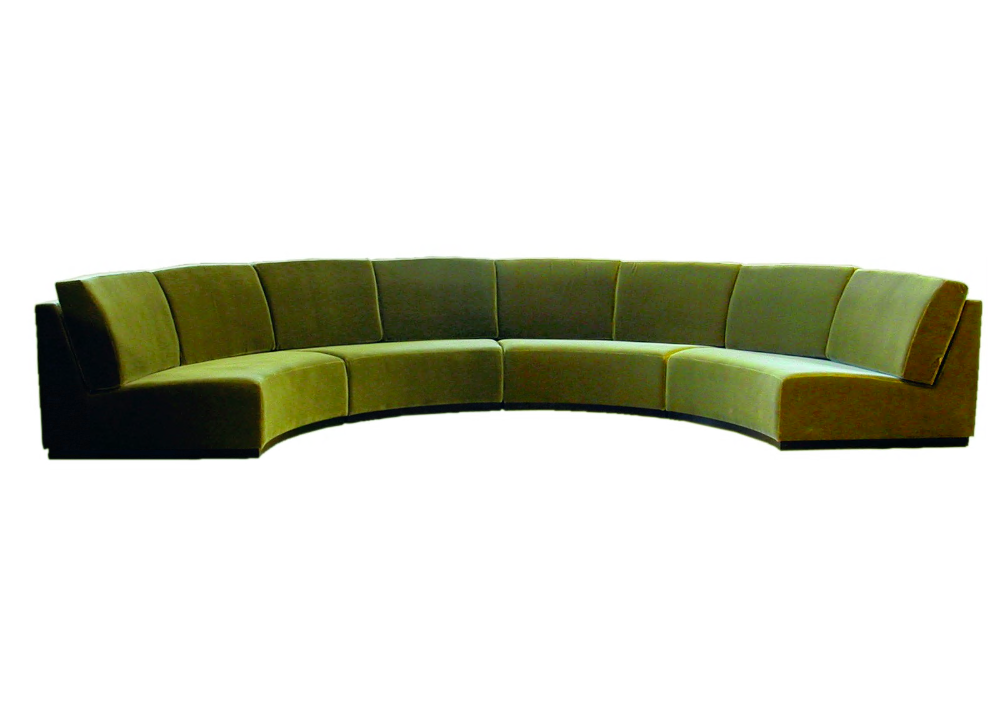 There is no project that d'Argentat cannot satisfy, from the single piece to the series of several hundred copies.
The workshop with its design office also perfectly masters the notions of comfort according to all the legal norms enacted by the different countries to which we export. The intention is always to give back to the furniture its heritage value, a value that is rooted in an authentic approach, as close as possible to the craft tradition and that the whole team defends with ardor.
Hotels, community and luxury residences: compliance with safety standards.
From its very beginnings, D'ARGENTAT Paris has been manufacturing "custom made" products specific to hostelry, local governments and to places open to the general public. Being present on the largest sites requires a point by point response to hostelry standards and to carry out scrupulous controls on each element that will comprise the furniture.
Over and above the sturdiness, particular attention must be paid to the choice of materials: water-proof and fire-resistant varnishes, M2 classification foams, wadding, cloths and M1 fabrics, foams and suspensions for intensive use, etc. Moreover, D'ARGENTAT Paris has chosen to comply with the requirements of European and British legislation in matters of quality/security.